Shop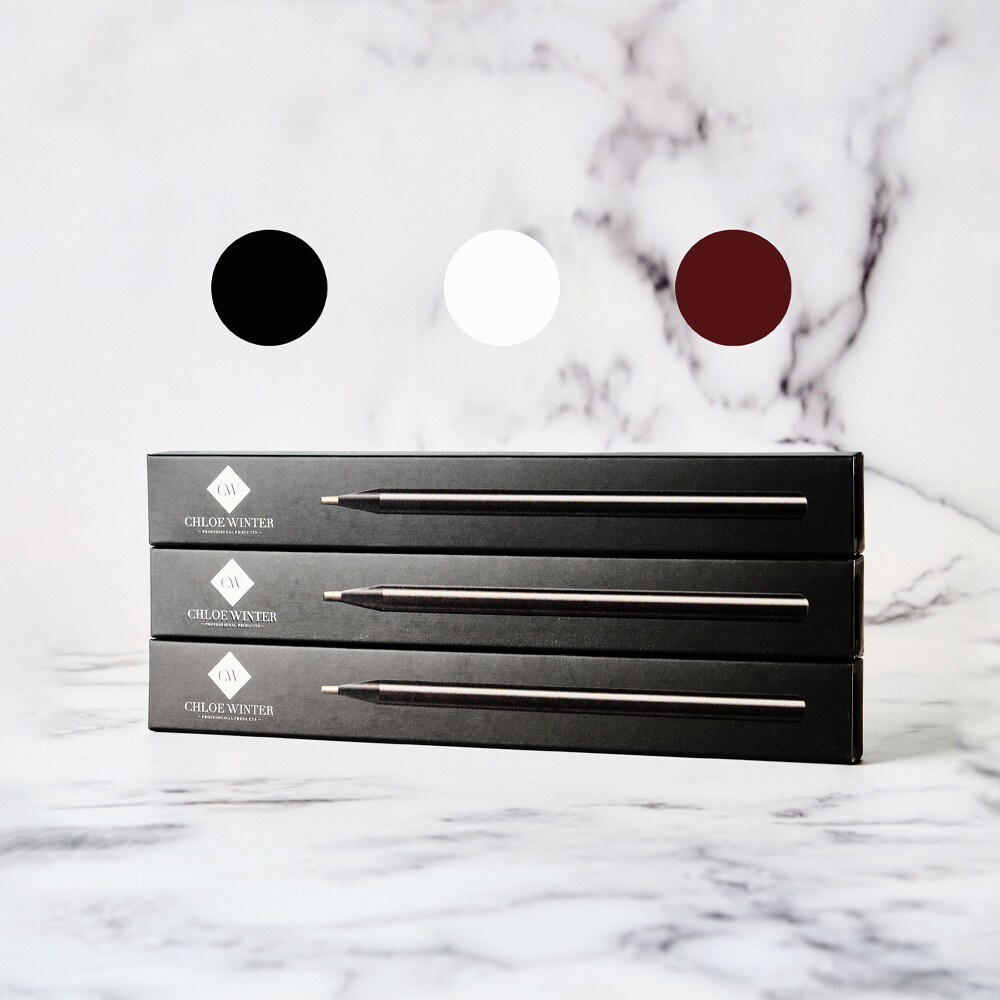 Pro Brow Design Pencil
00003
Product Details
The Pro Brow Design Pencil is THE ESSENTIAL tool for all brow lovers. You will not want to use anything else once you have tried this pencil!
What can you use the Pro Brow Designer for?
Our Pro Brow Designer Pencil is a MUST have for any brow lover. These pencils can be used for any SPMU treatments or even a general brow maintenance procedure.
These flat-tipped pencils can be made superfine to create those realistic precise hair strokes to mimic real hair or can be used to create those perfect bespoke brow design shapes before starting your SPMU treatments.
Save this product for later