Shop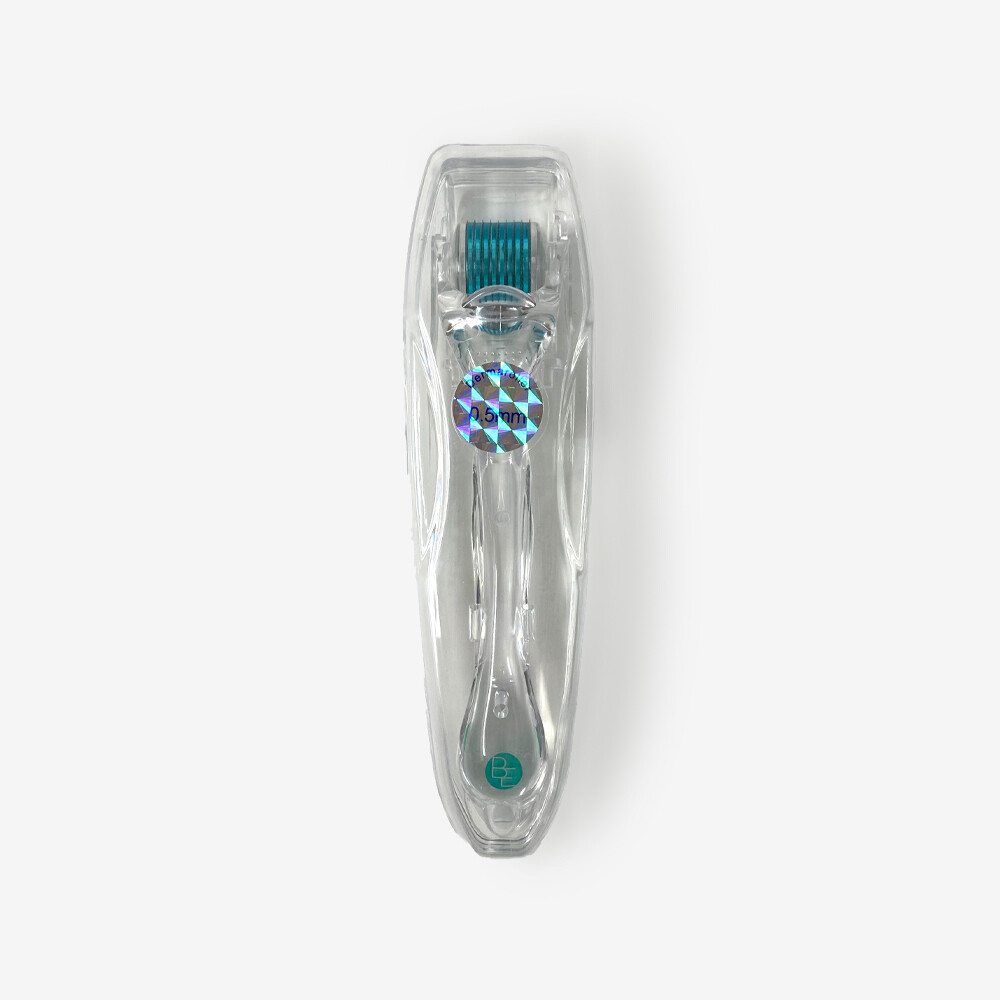 Lumiere Dermal Roller System 0.5mm Needle
SKU 00022
Product Details
The 0.5mm sterilised, medical grade needle is intended for use on normal skin types to support skin rejuvenation, skin tightening and collagen induction therapy.
Suitable for use on both face and body.
Any students who have qualified with The Beauty Educator will receive a lifetime discount.
Please note, we will need evidence of qualifications in Microneedling treatments before your order will be dispatched. If you order and do not email your certificate, your order will be cancelled and refunded. Please send a copy of your certificate/insurance documents to info@beautyeductaor.co.uk
Approval only needs to be completed once, as a note will be attached to your account.
Save this product for later